R&D Symposium: Next-Generation Cell Therapy
We are looking forward to meeting you at the R&D Symposium: Next-Generation Cell Therapy!
VENUE
Janssen Café, Beerse,
Belgium
About It
Janssen organizes a scientific symposium on Next-Generation Cell Therapy in Beerse, Belgium, on Thursday June 22, 2023. With advancements in technology and research, the next generation in cell therapies is emerging as a promising approach for effective treatment across a wide range of diseases.
Take part and gain insight into the current state-of-the-art research in next-generation cell-based therapies with a specific focus on allogeneic cell therapies and logic-gated chimeric antigen receptors. The symposium also aims to explore the challenges that lie ahead, including manufacturing.
Speakers include renowned academic experts Michael Hudecek (Universitätsklinikum Würzburg, Germany), Evren Alici (Karolinska Institute, Sweden), Michael Traxlmayr (University Vienna, Austria) and Maria Themeli (UMCAmsterdam, The Netherlands). On top of this, industry speakers Hermann Bohnenkamp from Miltenyi, Stefania Gobessi from Cell Point/Galapagos, Martin Pule from Autolus, Marcus Dangl from Evotec, Mark Davies from Leucid Bio, Michael Lanero Fidalgo from Treefrog Therapeutics, and Chuck Drake from Janssen (ImmunoOncology PAS, SH, USA) will share insights and latest developments in the field.
Meet Our Experts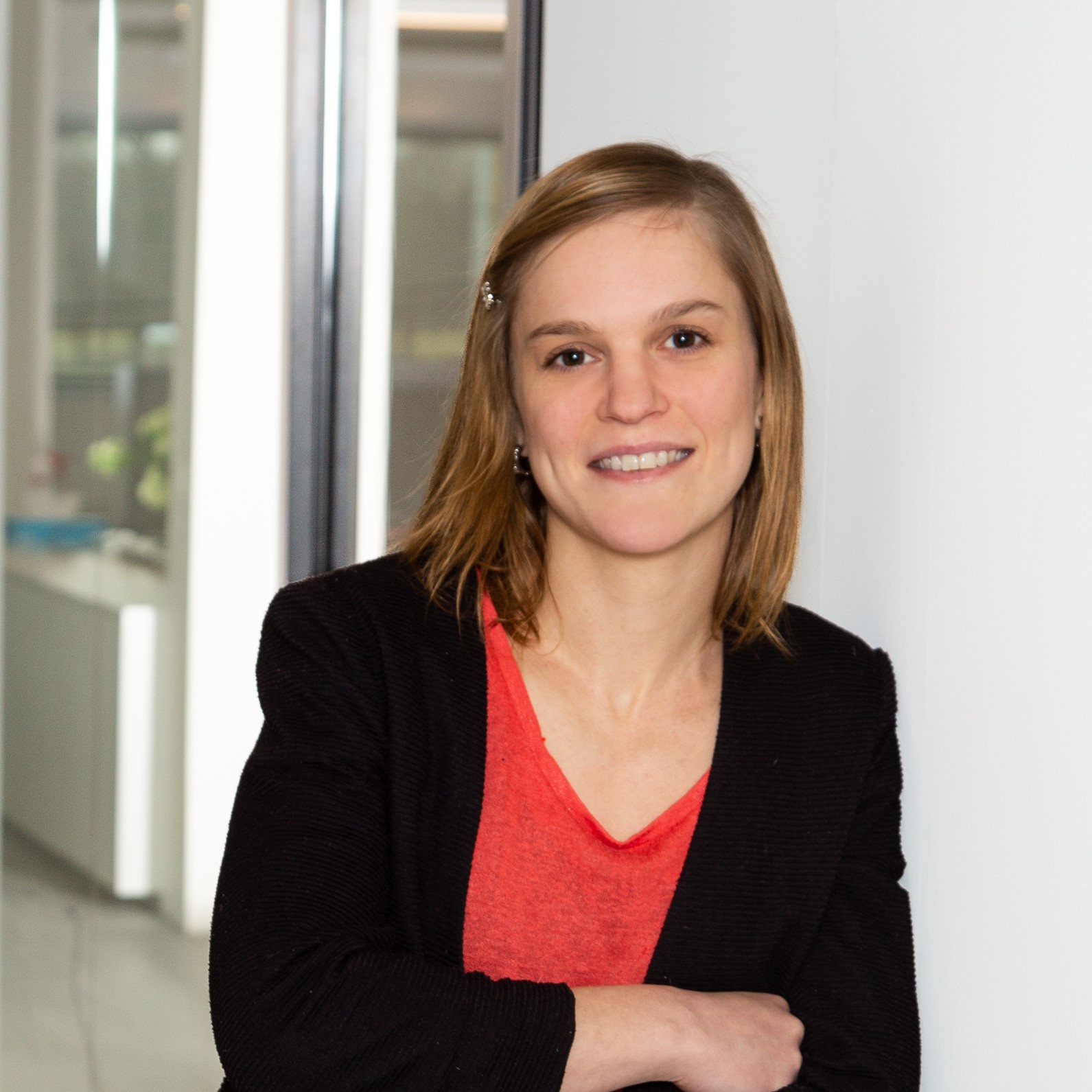 Ellen Geets
R&D Manager Scientific Development